Equipment
Open season: hybrids
---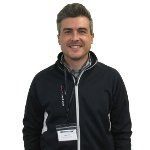 Is there any tournament in which the players' club choices will be more intriguing? Nick Dougherty and Paul McGinley will surely be picking it apart for us on TV, but keep your eyes peeled for tactical clubs being taken out on the tee box.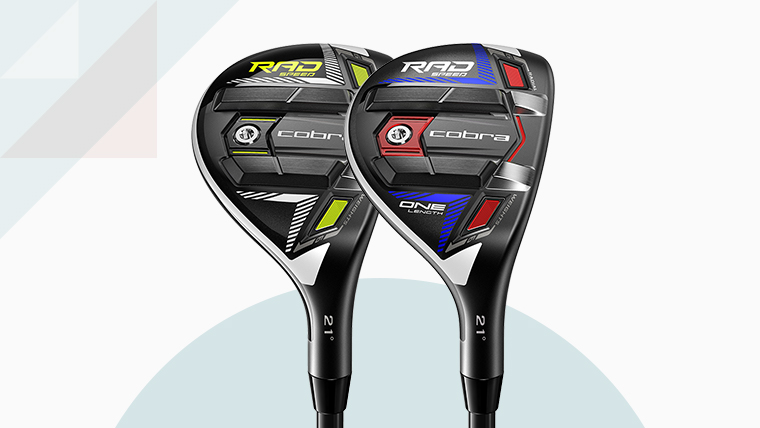 Just like the pros, carefully plotting your way around the course will help you keep the scorecard clean. Using hybrids is a fantastic way to do just that, but which hybrids are best when it comes to getting the ball on the fairway? Well, the amount of speed & distance delivered by the hollow split rails and forged face insert makes Cobra Radspeed hybrids impossible to look past.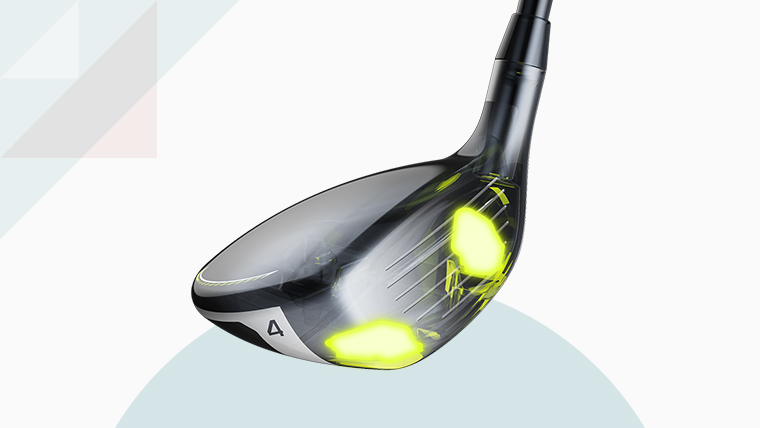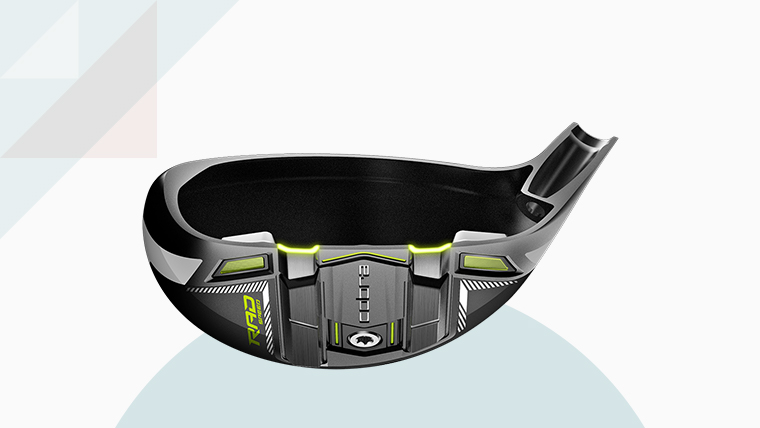 Of course, we can't all strike it like the Tour players, but the forgiveness of this hybrid means you could definitely get the same club in the bag. The radial weighting helps you launch the ball high with plenty of forgiveness. You can even gain more consistency with the ONE Length version, which is the same length as Cobra's unique ONE Length irons & wedges.
You can see all of our Cobra hybrids by clicking the button below now. And don't forget to keep your eyes peeled this week!